The World's Thinnest

Floor

Insulation

ProTherm Quantum provides a state of the art insulation solution for floors. Thanks to its ultra-high thermal performance Quantum can dramatically reduce the thickness of a flooring system without compromising on thresholds and headroom.
Where is it best used?
Floors where there is a requirement for thermal performance and any insulated area where depth is critical to the overall construction.
What does it save?
ProTherm Quantum delivers an exceptional reduction in overall depth compared to a traditional flooring system.
For retrofit projects, listed buildings, and uninsulated floors, ProTherm Quantum can be manufactured to a thickness of just 12mm.
This can be the perfect solution to future proof floor areas that would have to be ignored or accepted as lowering the overall building performance along with rectifying the well-being aspect associated to cold bridging at ground level.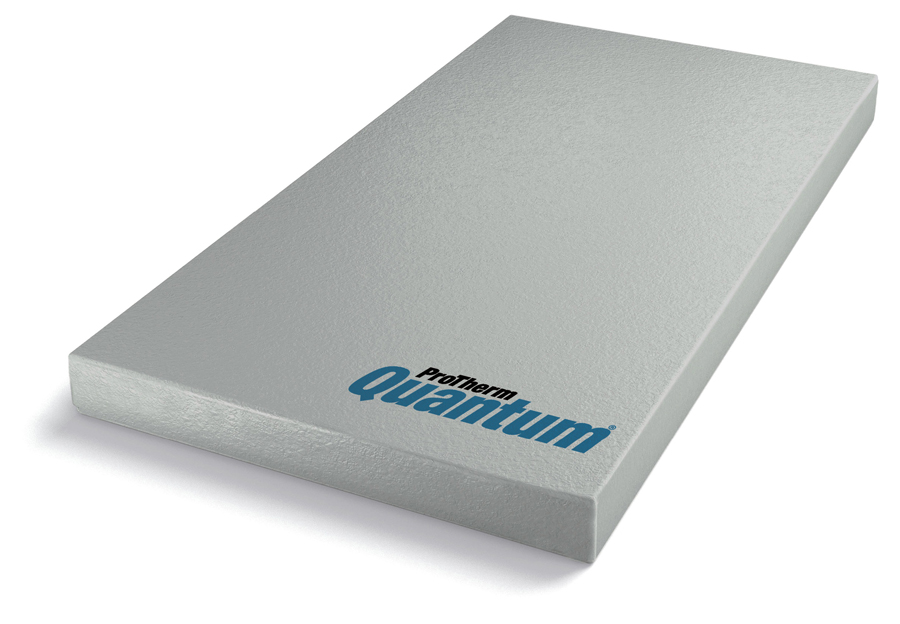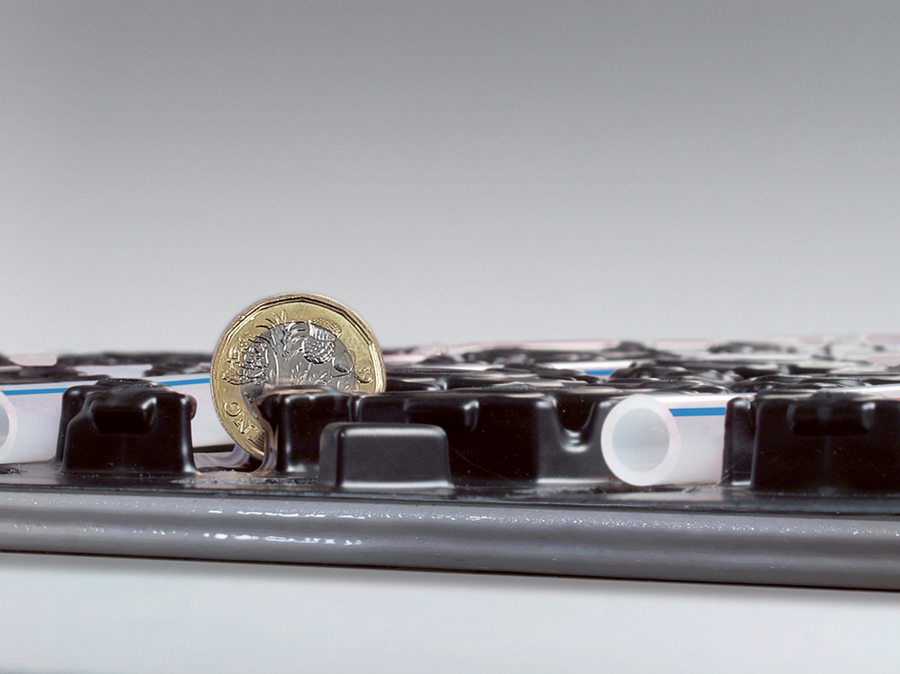 Lose Height, gain value
Quantum is up to 5 times the performance of current flooring insulants and enabling architects, specifiers, developers and self builders to dramatically improve the U-value for the same build-up or help meet the overall building envelope performance target.
comfort without compromise
Minitec Q Underfloor Heating System (UFH) provides a compact design that brings comfort to your home. Unlike many other renovation systems, it can be used with all types of floor covering.
A True retrofit system
Minitec Q (UFH) offers the lowest total build up height of any wet UFH system on the market making it perfect for renovation projects. When combined with Mapei 3240
screed, Minitec Q delivers outstanding build
performance of less than 30mm
Address
Radmat Building Products Ltd.
Holland House, Valley Way,
Rockingham Road,
Market Harborough,
Leicestershire LE16 7PS.
© 2021 Radmat Building Products Ltd.